Featured Projects and Guides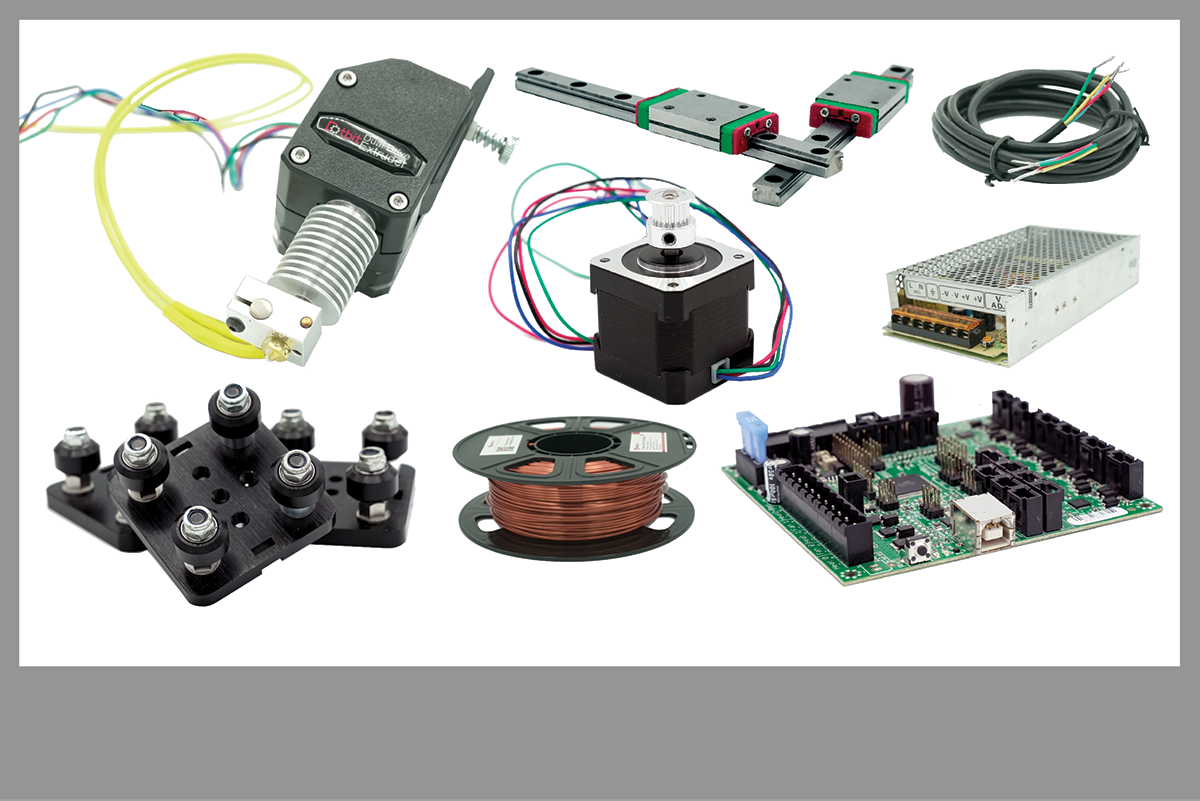 How to Build a 3D Printer
Building a 3D printer is an obtainable and fulfilling goal. In addition to the feeling of accomplishment, constructing your own 3D printer will save you money while allowing you to design around your specific needs.
menu_book Buyer's Guide
Commerically available FFF 3D printers reviewed and ranked by price.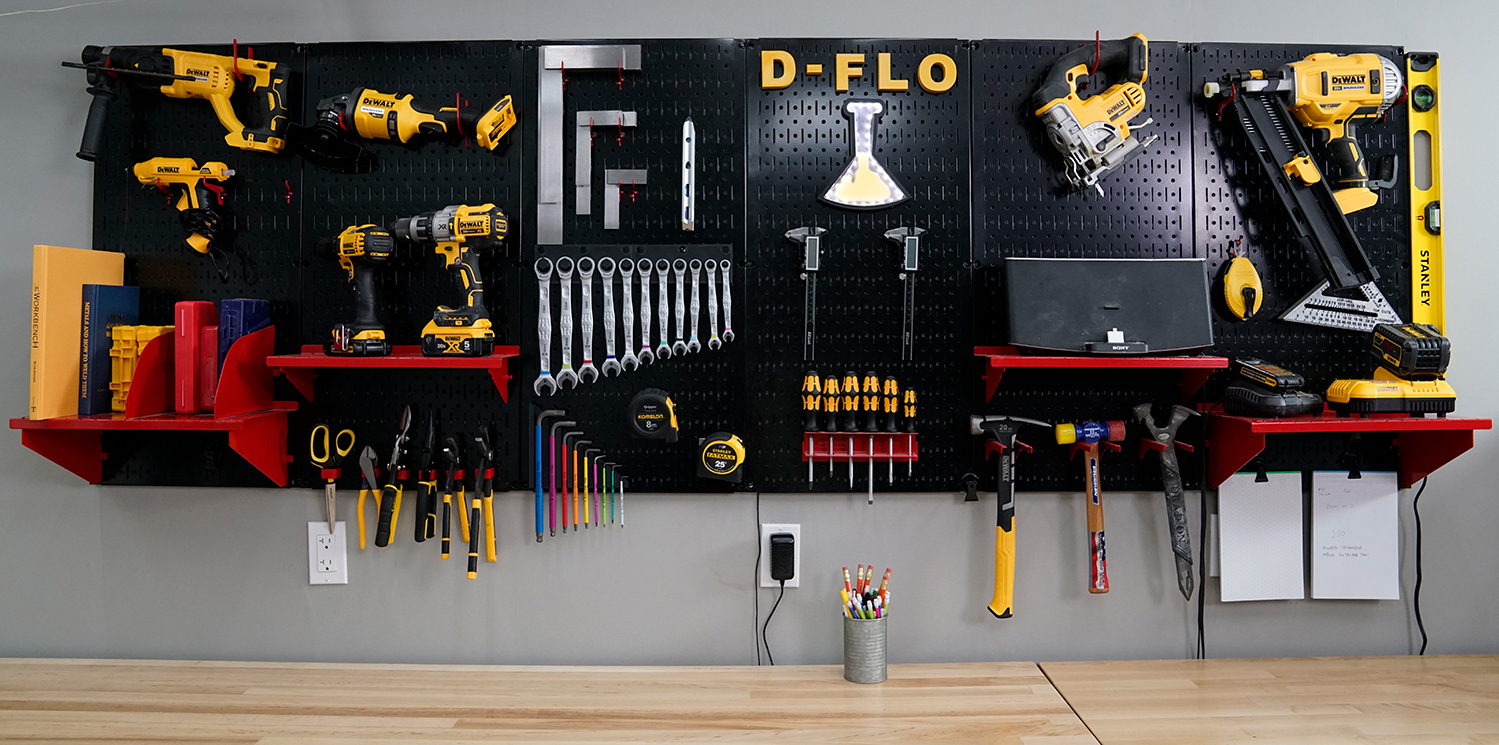 Coming soon!
After years of building projects in my bedroom and kitchen, I finally have a dedicated space for working on my projects! Explore my setup and discover my favorite tools.
Life Advice
Whether it is self-inflicted work from a DIY project or homework from a class, life can become increasingly stressful as you take on more tasks. These lifestyle tips will keep your productivity high and stress levels low.
May 5, 2019
A Sustainable Lifestyle
After overcoming work and stress, I am back with a new plan for working on projects and releasing new videos while avoiding burn out. Seperating work, play, and my youtube channel is the key to my success.
subject Read Post
September 15, 2017
The Climb and Rebuild
Moving is not easy. This is especially true when you are leaving close friends behind. I also have lot of tools and gadgets, so relocating to Nashville, TN was not only an emotional but a physical challenge.
subject Read Post