Featured Projects and Guides
New
This is Dr. D-Flo's hottest project to date. Learn how a CNC frame can control a plasma torch for cutting parts out of metal.
menu_book Buyer's Guide
Commerically available FFF 3D printers reviewed and ranked by price.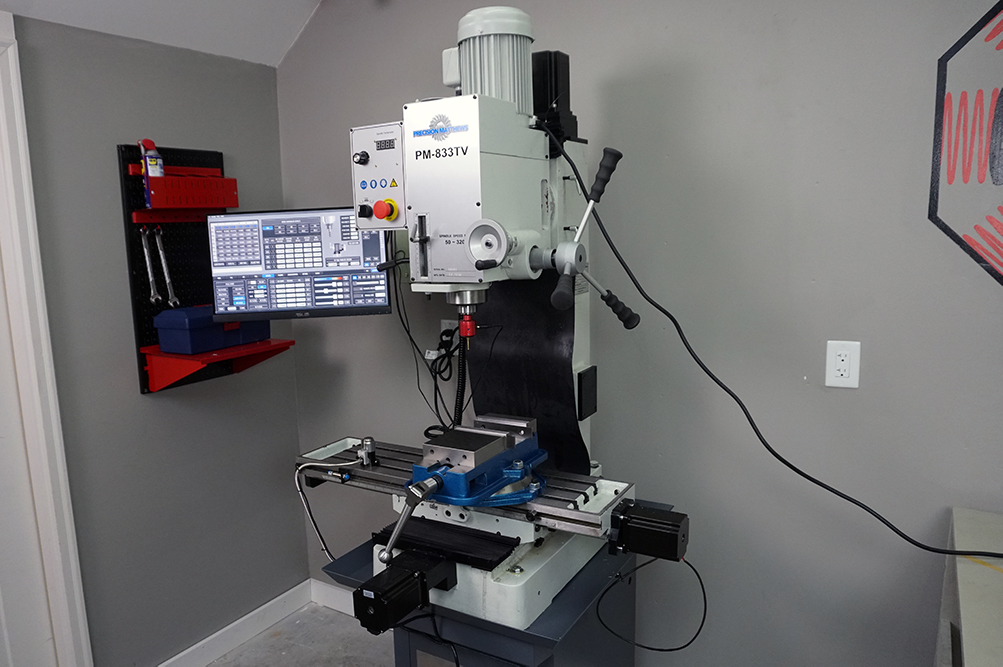 Manual Mill to CNC Conversion
The newest tool in Dr. D-Flo's garage is finally complete, the CNC mill! This machine can shape metal automatically and with ease. Learn everything about converting a manual mill to CNC.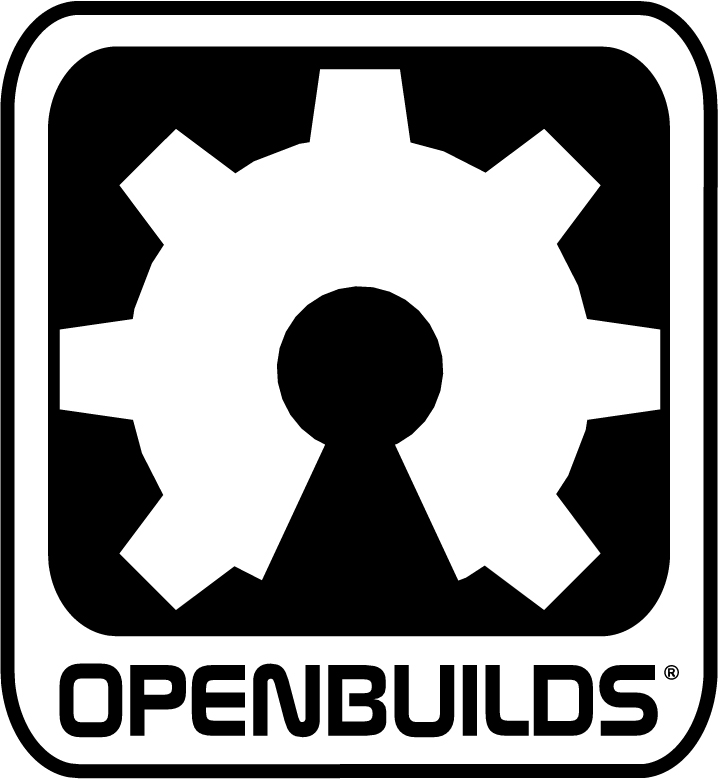 Sponsorship
OpenBuilds has been Dr. D-Flo's go-to retailer for linear rails, carriages, and electrical components. Support this website by shopping at OpenBuilds with Dr. D-Flo's affiliate link.
Life Advice
Whether it is self-inflicted work from a DIY project or homework from a class, life can become increasingly stressful as you take on more tasks. These lifestyle tips will keep your productivity high and stress levels low.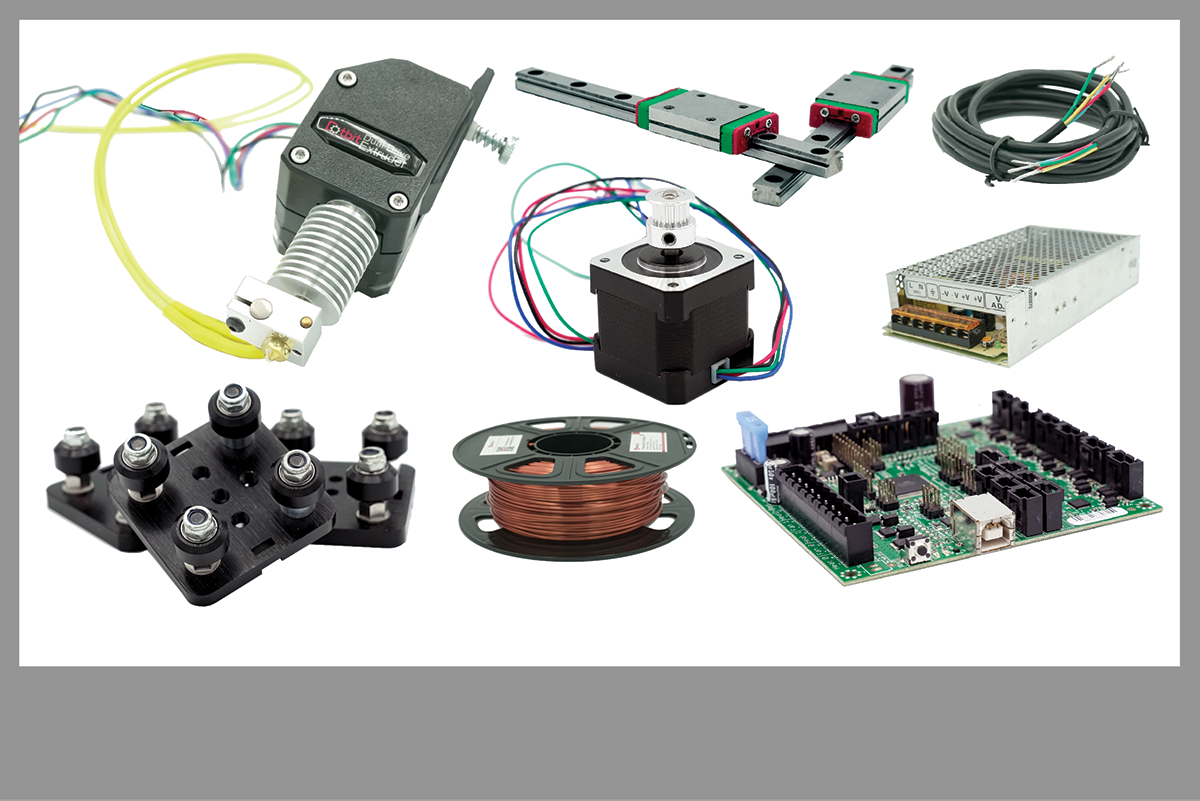 How to Build a 3D Printer
Building a 3D printer is an obtainable and fulfilling goal. In addition to the feeling of accomplishment, constructing your own 3D printer will save you money while allowing you to design around your specific needs.
July 25, 2019
2020: The Year of Metal
Metal has a feeling of permanence and stability that doesn't exist with plastic or wood. I am investing in my shop and channel by buying and DIYing metalworking tools.
subject Read Post
May 5, 2019
A Sustainable Lifestyle
After overcoming work and stress, I am back with a new plan for working on projects and releasing new videos while avoiding burn out. Seperating work, play, and my youtube channel is the key to my success.
subject Read Post