Featured Projects and Guides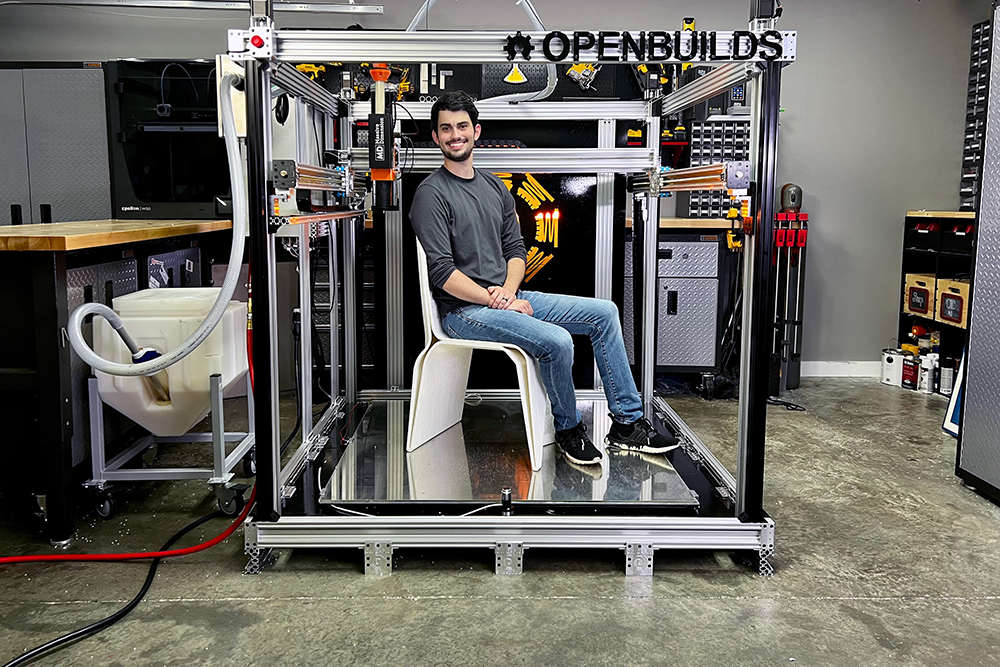 Large Format 3D Printer
Featured
An absolutely massive 3D printer capable of turning pellets into furniture! Checkout this popular DIY project.
Mastering CNC Plasma Cutting
Dr. D-Flo's NEW Video
Learn about the hardware and software behind CNC plasma cutting.
Manual Mill to CNC Conversion
The newest tool in Dr. D-Flo's garage is finally complete, the CNC mill! This machine can shape metal automatically and with ease. Learn everything about converting a manual mill to CNC.
Membership
Become a channel member and gain access to exclusive live streams and one-on-one technical help during weekly office hours. Click the "Join Button" on the Dr. D-Flo YouTube channel page.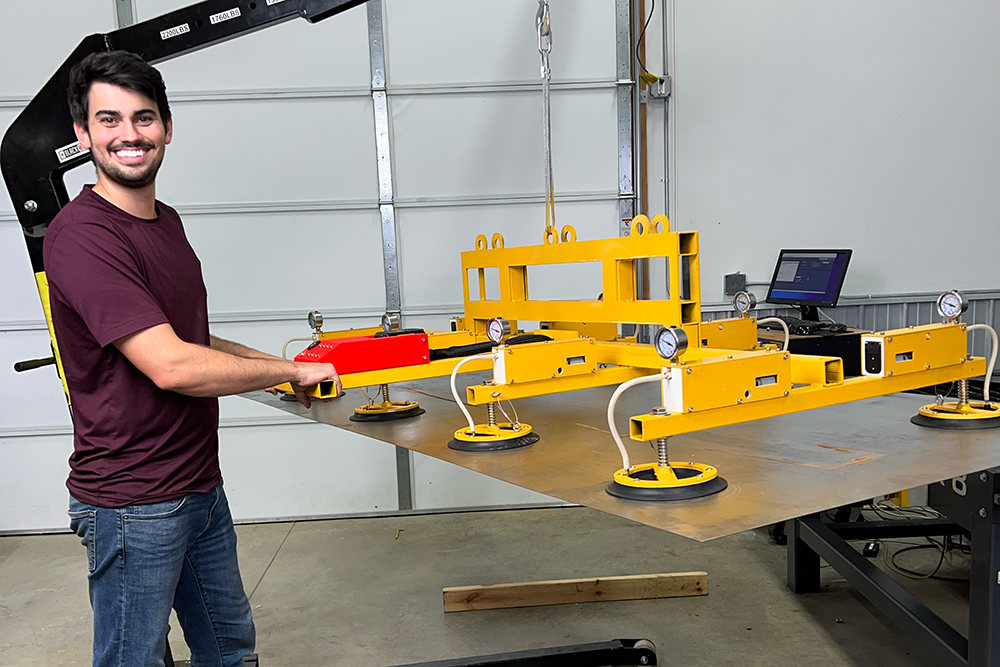 Vacuum Lifter
New
Lift and lower sheet metal and other flat stock material with ease. This DIY vacuum lifter can handle materials up to 1,000 lbs!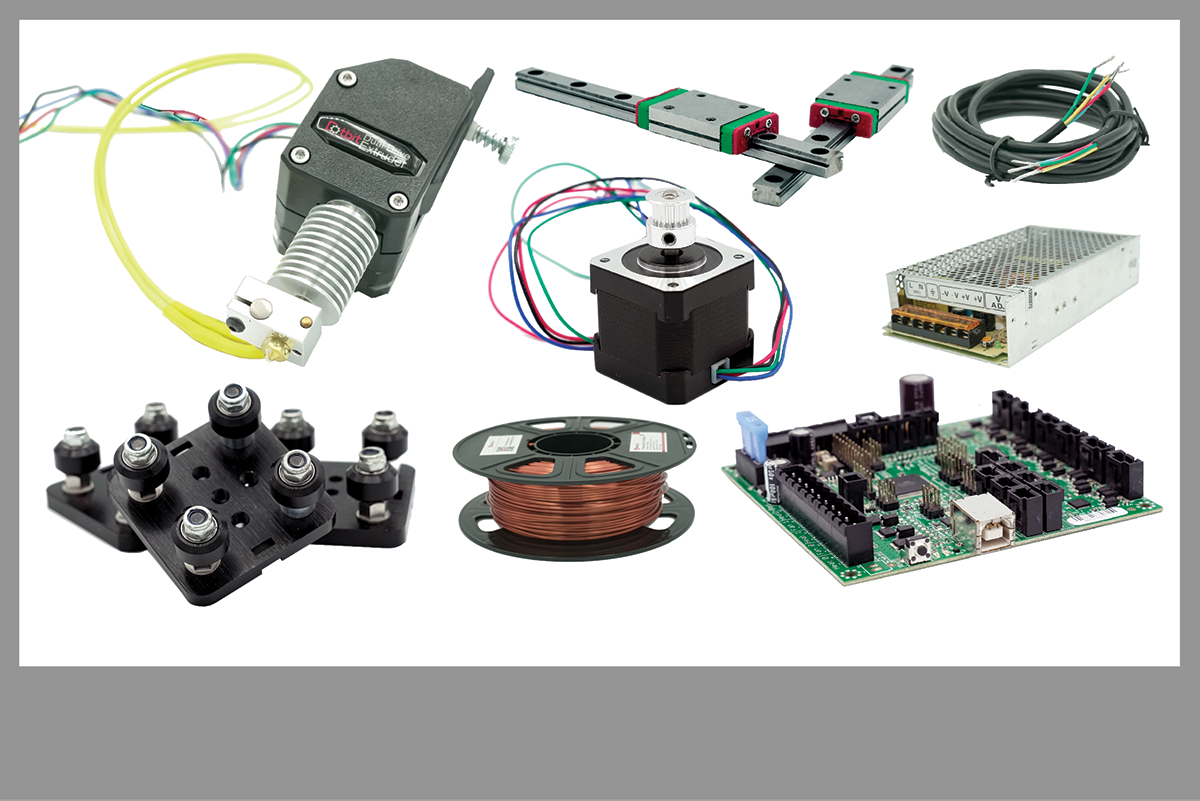 How to Build a 3D Printer
Building a 3D printer is an obtainable and fulfilling goal. In addition to the feeling of accomplishment, constructing your own 3D printer will save you money while allowing you to design around your specific needs.
October 2, 2023
Content Creation
An entire summer to work on YouTube projects. Take a read of Dr. D-Flo's thought process behind his latest mega guide: Mastering CNC Plasma Cutting.
subject Read Post
January 22, 2023
Professor
New degree, new job, new minor. 2022 was perhaps the busiest year of Dr. D-Flo's life.
subject Read Post

The Team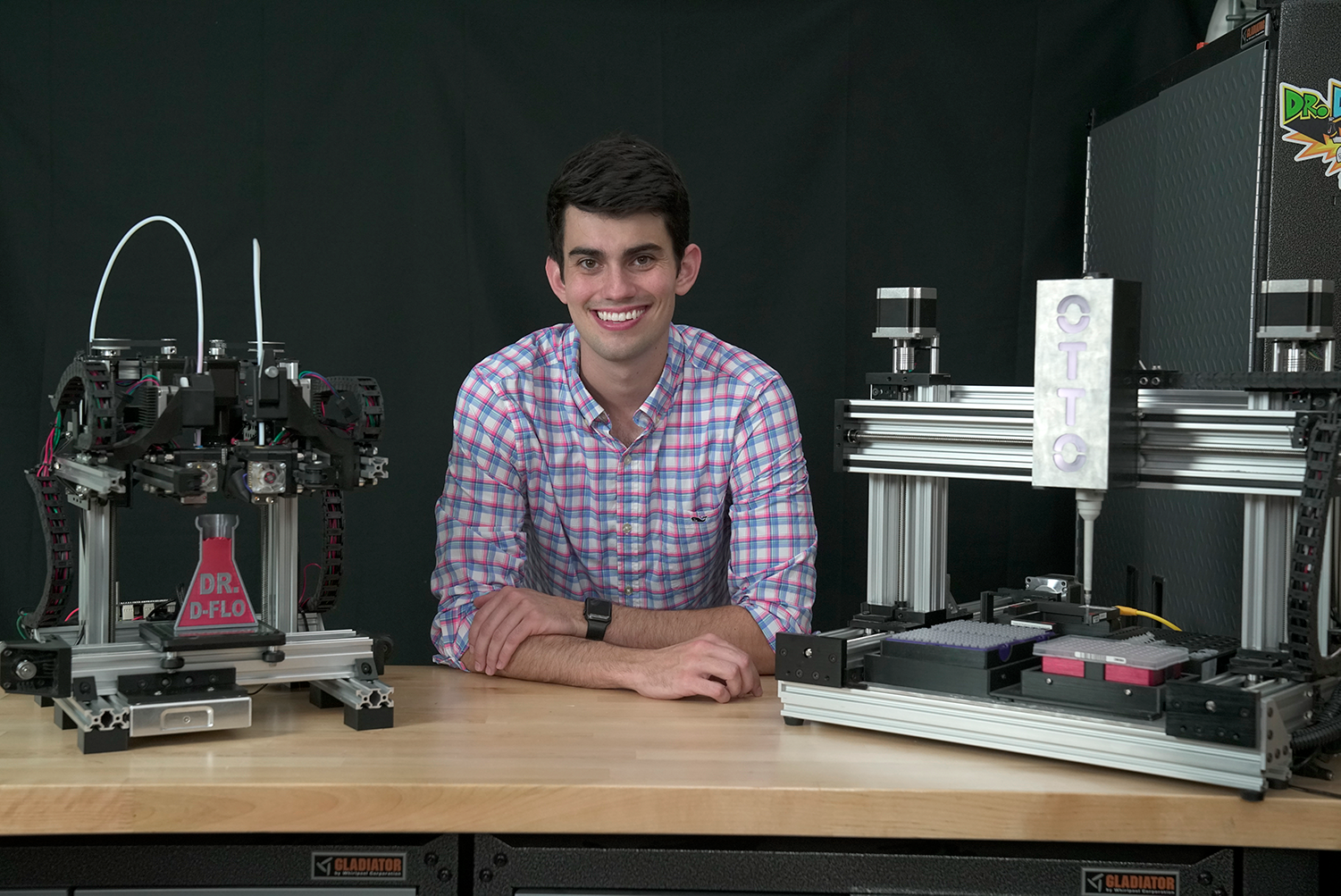 David Florian, PhD
Dr. D-Flo
David is an engineer with a passion for teaching. He created the Dr. D-Flo YouTube channel to share all of his projects with next generation of DIYers.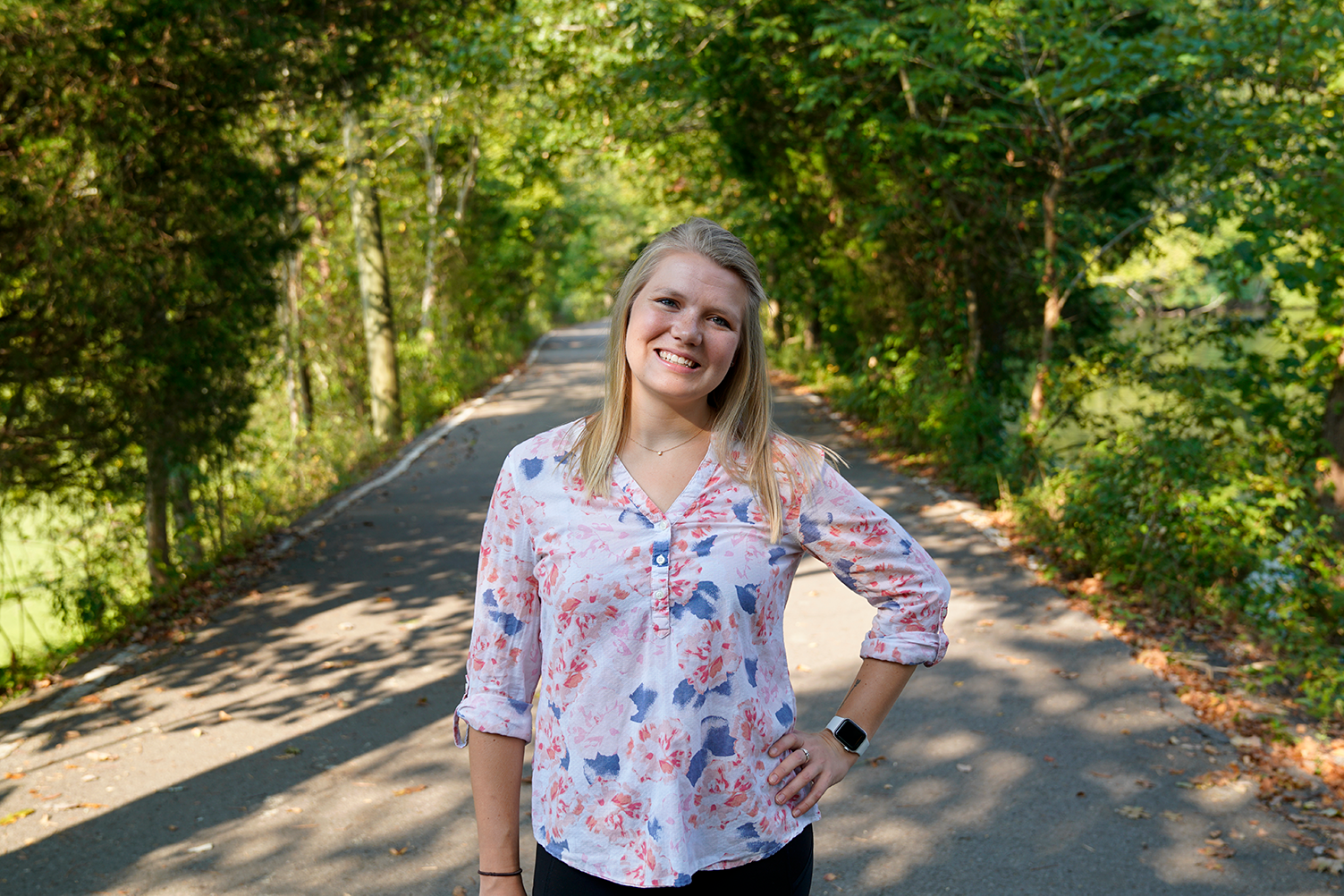 Andi Florian, PhD
Senior Contributor
Andi is a cancer biologist by training, but she has an eye for cinematography and is not afraid to roll up her sleeves and help David with his DIY projects.