Banner Image: © Golibtolibov / Adobe Stock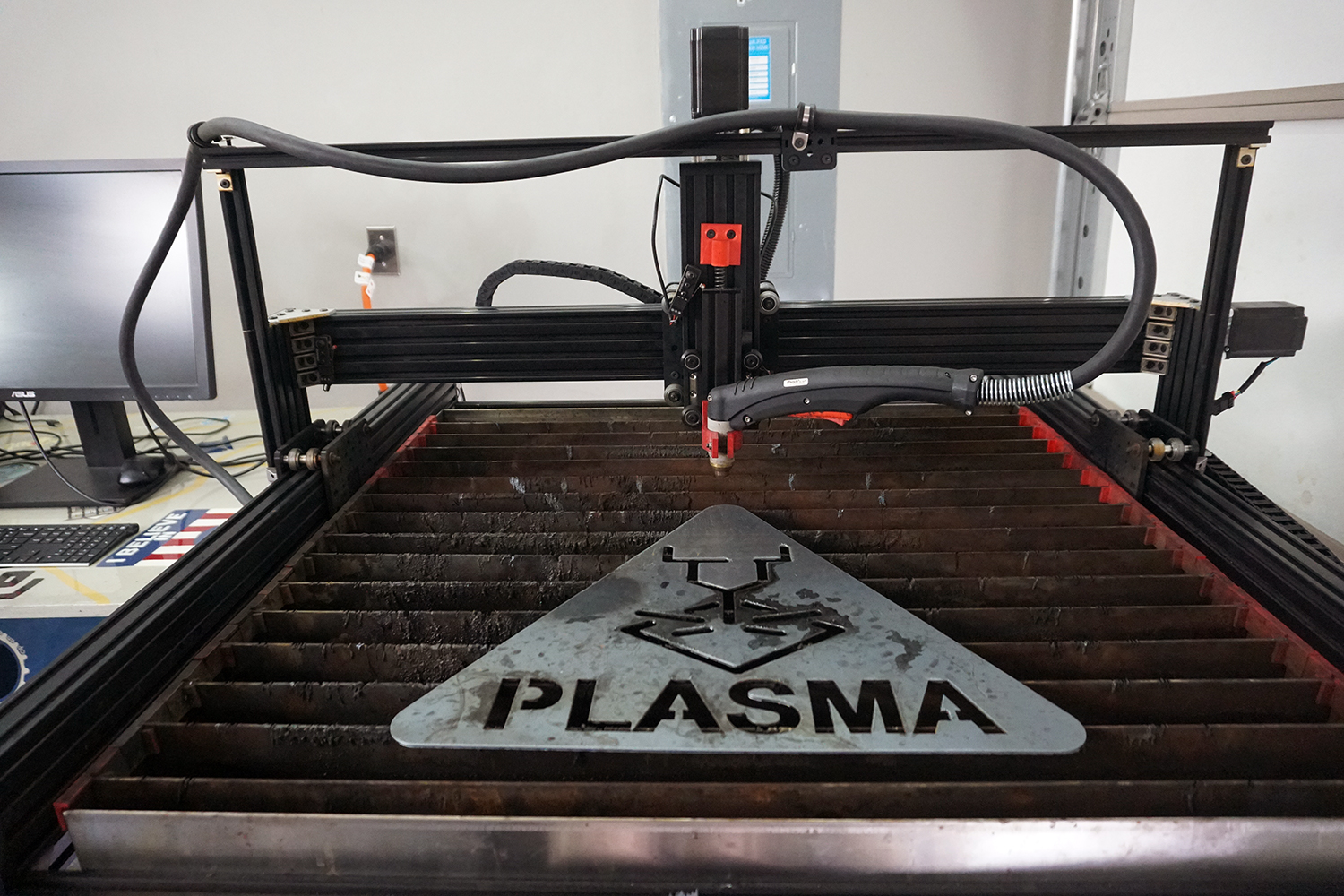 CNC Plasma Cutter
January 2, 2020
Building a CNC plasma cutter at home is as awesome as it sounds, albeit a little dangerous. The torch's 20,000 ℃ plasma stream can slice through any conductive metal. When the positioning of this incredibly hot stream is controlled by a CNC machine remarkable designs can be cut out of metal.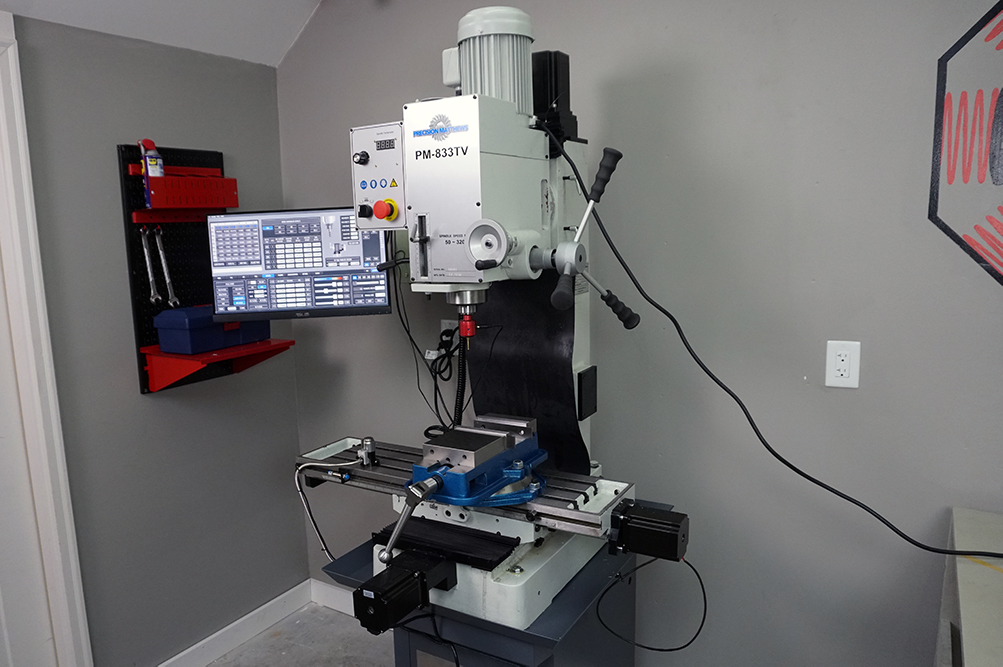 CNC Mill Conversion
March 2, 2020
A computer controlled (CNC) mill can turn digital 3D models into metal parts with ease. In this project, Dr. D-Flo converts a manual Precision Matthews mill (833T) to CNC by swapping in ball screws and stepper motors. Learn about the mechanics, electronics, and software behind this project.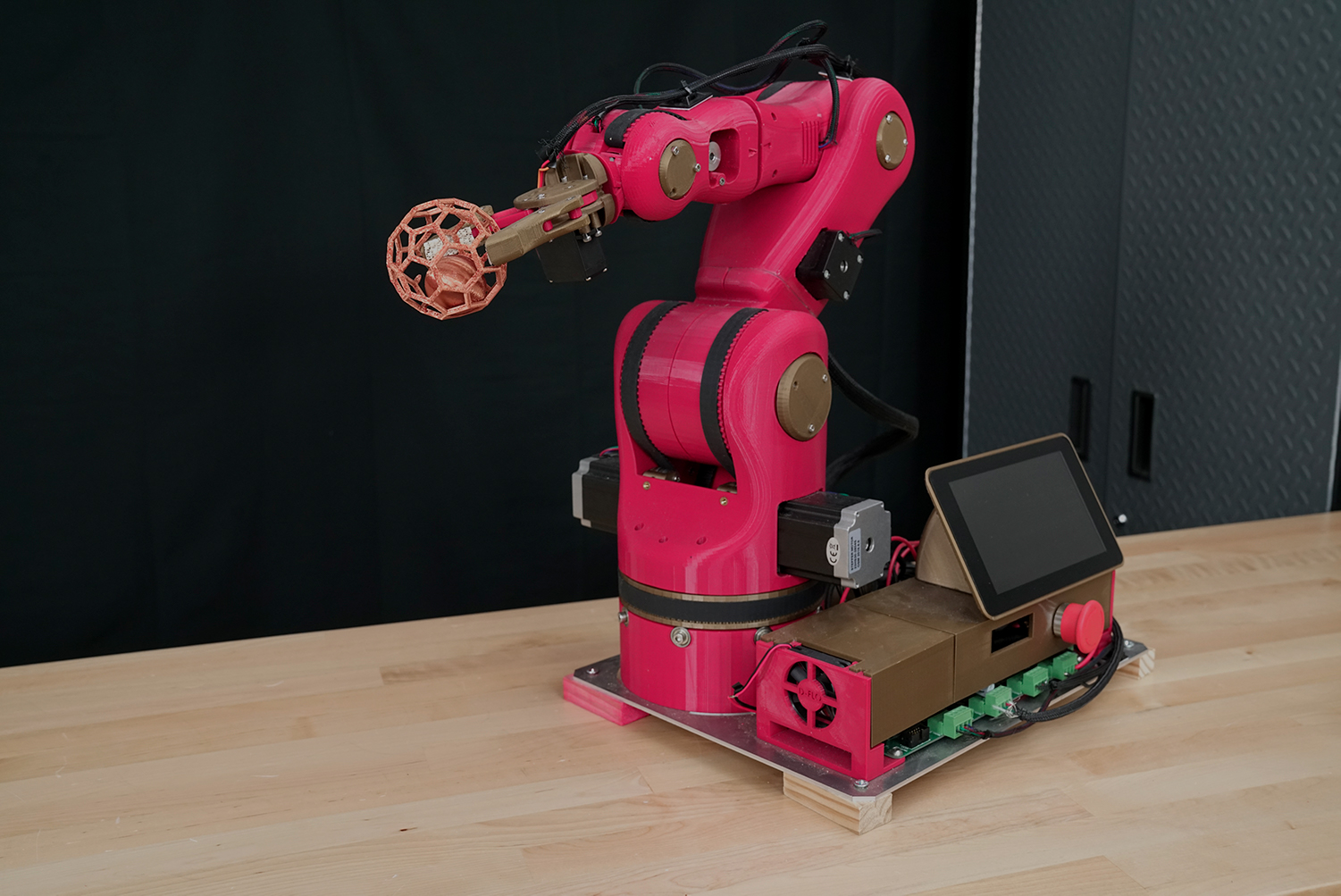 6-Axis Robotic Arm
March 24, 2017
Need a helping hand? A 6-axis robotic arm should do the trick. This almost entirely 3D printed arm uses 7 stepper motors and 1 servo motor for 6 degrees of movement plus a gripping action. The arm can be programmed by a Xbox controller to quickly teach it movements.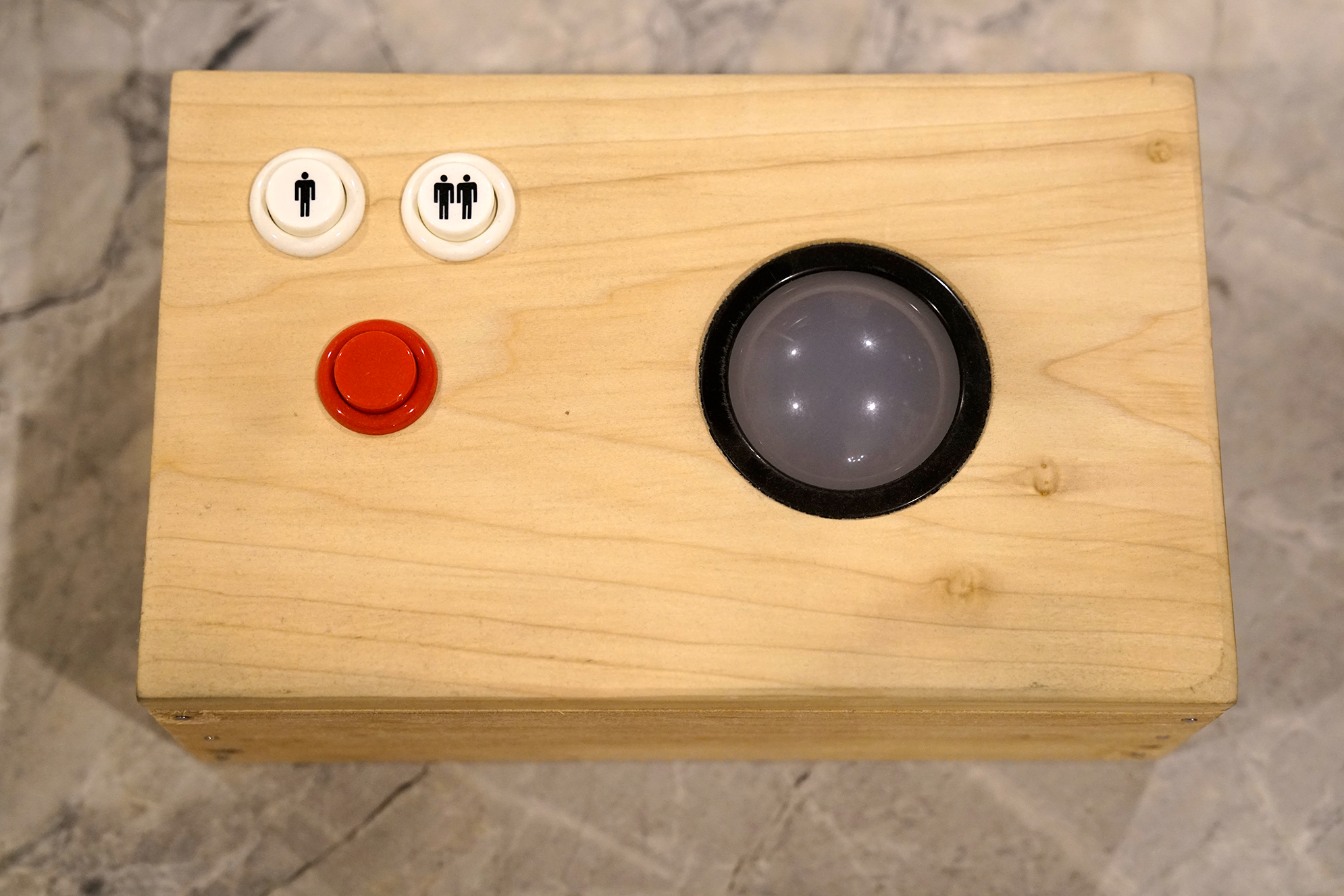 Bluetooth Arcade Controller
August 30, 2019
Dr. D-Flo's favorite arcade game is Centipede. He wanted to build a retro upright cabinet but this idea was nixed due to cost and space. Instead, Dr. D-Flo constructed a small bluetooth box with a track ball and a few arcade buttons. Now he can play Centipede comfortably from his couch.